Overview
Studying our Master of Design is a transformative experience – we help a wide range of professionals become the most promising designers of a generation. The full-time programme is tailored to your unique needs and creative challenges, and you'll receive one-to-one professional mentoring from industry thought leaders. Spanning 30 weeks, it's ideal for people pursuing their own ideas and a specialist career in design, focused on the latest technologies and approaches. Apply to step things up today.
What is a Master of Design?
A Master of Design is a postgraduate course for design professionals who want to take their creative careers to the next level. The course is tailored to each student's individual needs and creative challenges, where they have the freedom to develop their specialist skills, knowledge, and qualifications in the design field of their choice.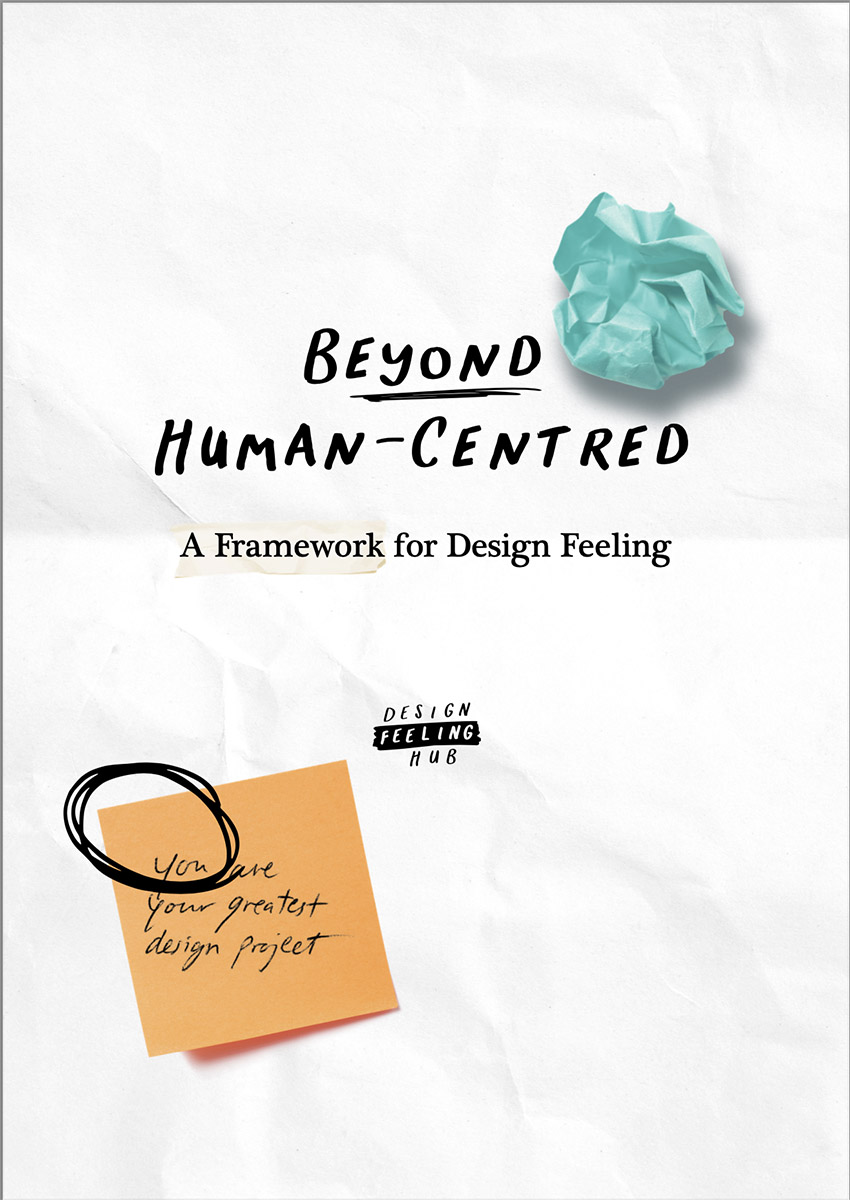 Course Outline
What you'll cover in this course
Masters students complete TWO 30 credit components at Level 8, PLUS, ONE 15 credit and ONE 45 credit components at Level 9. There are SIX 30 credit (non-sequential) Level 8 components. At NZQF Level 9, there is ONE 15 credit component and ONE 45 credit component. These two components are sequential.
Students complete two Level 8 30 credit components plus the following Level 9 components in sequential order:
Component Name
Credits

Toggle

Master Project Proposal

15

The Master studio requires that you put forward a brief for a self-initiated project of your choosing. It is possible to propose an individual, or group project, but team roles and assessments need to be carefully negotiated with the staff before approval can be obtained. For example, projects may result in static or interactive, print or digital, objects or installations, or approaches to service and experience. Your proposal must outline an executable project that can be developed to a masterate level. You will be mentored through proposal development by an academic staff with practice-based research expertise.

Master Project

45

The Master studio requires that you work to the proposal, which you generated in PGD007 to produce and actualise a project. This needs to exhibit a sophisticated understanding of the potential offered by contemporary design communication and thinking practice. Central to the component will be evidence of critical analysis, social engagement, reflective practice, all of which are encased within a refined visual language. You'll draw on the practical, methodological, theoretical, and technical tools that you've developed over the duration of the programme to complete an effective project. You will be mentored through project development by an academic staff with practice-based research expertise.
Qualification Requirements
Qualifications you'll need for this course
Entry Requirements
In order to be admitted to the Master of Design an applicant must have completed the following or equivalent:

An Honours degree that is of relevance to design (such as Design - Graphic, Industrial, Product, Fine Arts, Cognitive Science/Psychology, Software Engineering, Computer Science, Computer Engineering); or

An appropriate international equivalent design or allied professional qualification requiring at least three years full-time tertiary study at an appropriate level as approved by the Academic Board; or

Relevant professional experience (considered to be equivalent to a Bachelor's degree ~ six plus years experience in a design related field showing career progression and increasing responsibility) as approved by the Academic Board.
Domestic
A New Zealand Bachelor's degree or Graduate Diploma from a recognised tertiary institution with an average grade of B- (65%) is required for entry into the Postgraduate Certificate in Design and the Postgraduate Diploma in Design.

A New Zealand Honours degree from a recognised tertiary institution with an average grade of B- (65%) is required for entry to the Master of Design.

Professional experience may be considered for entry to the Postgraduate Certificate in Design programme (see Recognition of prior learning).
International
Qualifications awarded outside New Zealand can also be used for admission, but equivalencies and entry requirements are determined based on the country, institution and qualification.

You'll need to prove you have sufficient English language skills in order to complete this course. We'll be looking for Academic IELTS overall score of 6.5 (minimum) with no band less than 6.0, or equivalent qualification if English is not your first language.
Application Materials
Media Design School requires the following items for an application to be considered:
Completed application form
Statement of intent
Curriculum Vitae
Digital Portfolio of relevant work from area(s) of expertise
Two letters of recommendation
Official undergraduate and graduate transcripts
For non-native English speakers, IELTS 6.5 (with no score lower than 6) or a minimum TOEFL score of 100 with minimum sub-scores of 25.
Applicants are required to attend a selection interview (in person or via video call). Eligibility for admission does not guarantee an offer of a place.
Portfolio Requirements
Portfolio Requirements
Evidence of Creative Abilities
Applicants are required to submit creative portfolios in addition to their previous academic history.
The creative portfolio is a showcase of your previous design and creative works. It is very much like a visual resume. The aim of the portfolio is to showcase the breadth and depth of your skills, knowledge and experiences in design. It should highlight key projects you have worked on illustrating both the thinking and design processes and the final outcome.
Portfolios must show an applicant's creative potential and ability. All applicants must submit a portfolio of representative samples even if they have not had formal training in art and design. A good portfolio may contain a variety of work; sketches, drawings, painting mixed media, multimedia, photography, design creations etc.
Portfolio Format:
In most cases the portfolio should be submitted as a single PDF file, with no more than 40 pages.  If applicants wish to submit multimedia, animations, games or movies, ideally these are listed on a websites for viewing. 
Please consider the following:
Only submit work done within the last three years.

Incl

u

de

a

n i

n

troductory slide with your name and co

n

ta

c

t details
Where possible, provide a de

s

cript

io

n

of

each project and your response to the project brief.
Show your ability

t

o meet t

e

c

hni

c

al and software skills relev

a

nt to your chosen discipline.
Send an e

l

ectronic copy

o

f your portfolio

–

no original submissions

w

ill be returned.
BYOD Requirements
BYOD Requirements
Before you begin your study with us, you will need to have a suitable device that has the functionality to run the programmes required for your course.
Follow this link to find course-specific requirements and recommendations, along with links to more information about hardware specifications. We have prepared these recommendations to help our students equip for flexible, blended learning.