Who We Are
Who We Are
Working with Media Design School and Torrens University Australia is all about working alongside over 2,000 professionals passionate about career and purpose. Our staff across New Zealand and Australia across our campuses and head office are united by our central ethos to Be Good – by committing to a better way of doing business. 
There is shared purpose which drives the strong collegiality and teamwork across our organisation – supporting the journey and success of our students. 
Importantly, we ensure that our people grow – with ongoing opportunities to be creative, explore, contribute, build skills and attributes, so that the next chapter is richer and more productive than ever. 
Then of course there is the freshness and exhilaration of being part of New Zealand's most awarded tertiary institution for creative and digital technology.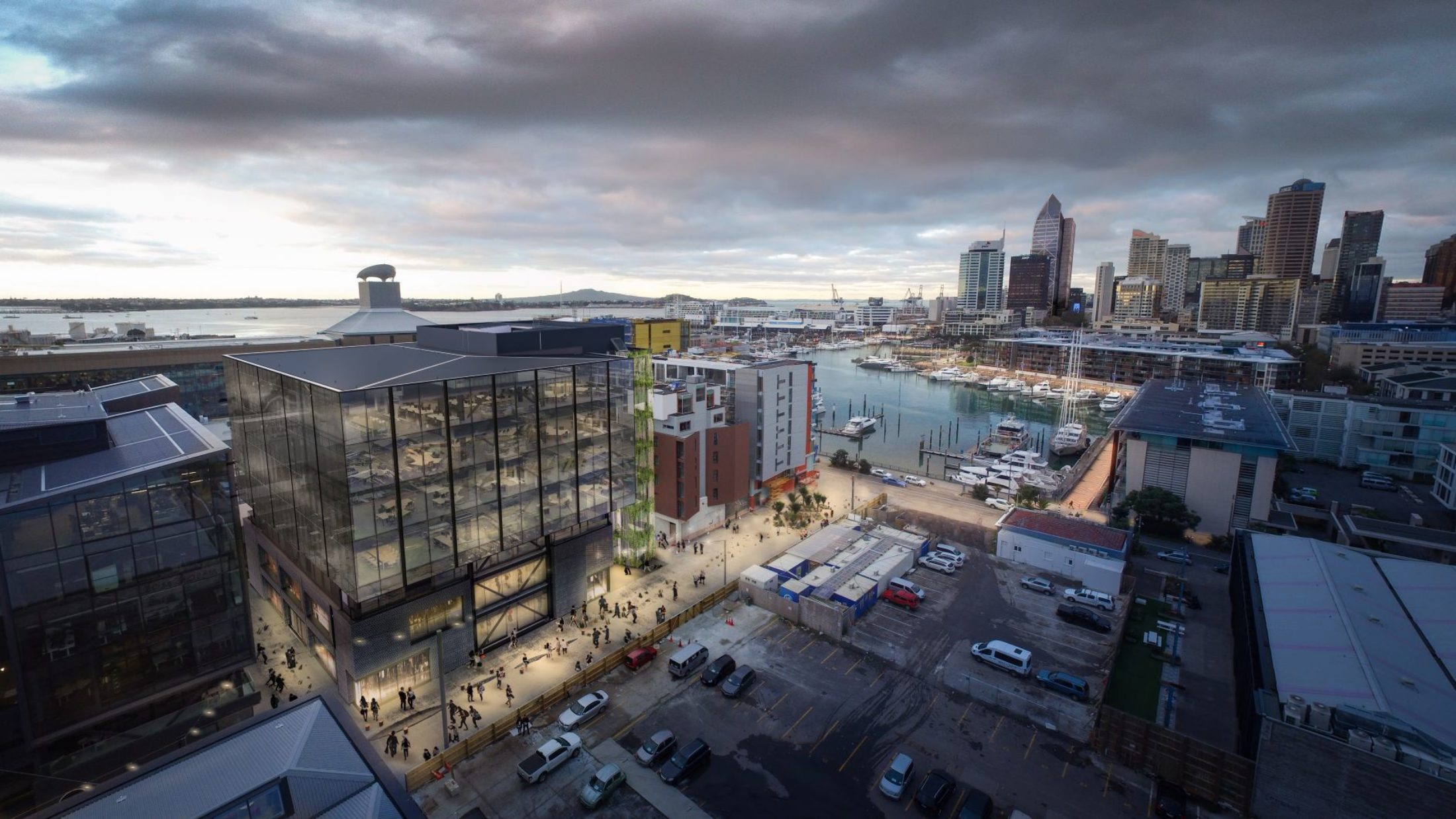 Our culture, mission and values
Our culture, mission and values
Daily, our people are driven by the principles enshrined in our values: 
Begin and end with people 
Be student-centred and united in purpose. People are at the centre of our business – students, staff, alumni, our industry partners and the communities we work with and within. 
Be good
And do good. Achieve the highest quality, leading with care, respect and purpose. Make the world a better place. Value cultures and invest in communities and change-making. 
Be creative
Be curious and playful, find innovative on solutions. Take ownership and show initiative. Creativity comes in all shapes and sizes. Collaboration is essential.  
Be bold
Aim high, be courageous, commit and push the boundaries. Reach out and grow. Resilience is balanced with being open to change. 
Be global
Celebrate diversity, broad thinking and open mindsets are global. Our work will reverberate and help shape the future, underpinned by a firm belief in ensuring our business is a force for good in the world. 
Be well
Take responsibility for our collective health and wellness, both physical and mental. A healthy staff and student body equals a healthy business. 
Throughout the year, our projects, events, initiatives and celebrations stand testament to the commitment and focus on our values.
Workplace benefits
Workplace benefits
A career with us is as much about professional growth and fulfilment as it is about belonging and being valued. This is why we provide a range of workplace benefits including flexibility of work arrangements, Tuition Reduction Benefit (reduction of tuition for studies undertaken by an employee of family member), Volunteer leave, annual leave extensions, salary sacrificing, and health and fitness discounts. 
Inclusion
Media Design School is for everyone
We are an equal opportunity employer, we value diversity and inclusion and are committed to the attraction, retention and development of all people regardless of gender identity, ethnicity, sexual orientation and disability. 
If you want to be part of this community, please apply for your listed dream job or contact our talent acquisition team: