Our History
23 years young, Media Design School already has a history of global success.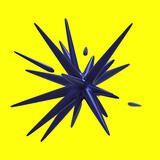 In 1998, Media Design School was established by Liz Valintine, in response to a global demand for skilled graduates in digital design and creative tech. The original programme offering was a collection of diplomas, with MDS becoming the first tertiary institution in the Southern Hemisphere to offer a dedicated programme of study for 3D animation.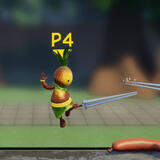 MDS continued to blaze a trail in the creative tech education space as the first school in NZ to provide a specialised games course for aspirational game developers.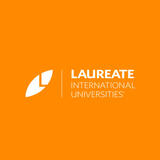 In 2011 Media Design School joined the Laureate International Universities Network.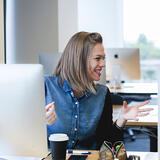 2012 marked an evolution from MDS's offering of short and diploma-level courses, with the introduction of the school's first Bachelor Degrees. Formal accreditation was received from NZQA in late 2011, with the first students embarking on their Bachelor of Art and Design in February the following year.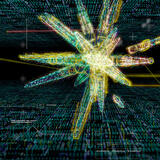 Twenty years since its foundation, MDS is internationally regarded as a leader in design education, most notably in the growing fields of 3D Animation, Design and Game Development. 2019 saw a shift further into the Creative Tech space, with the launch of NZ's first Bachelor Degrees in Artificial Intelligence and Cloud Computing.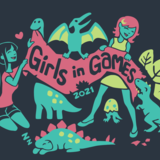 In 2013, Girls in Games is established, an initiative to engage and empower young women, encouraging pursuit of STEM subjects and the video game industry as potential career paths.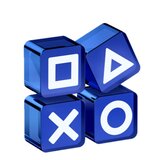 Playstation First Partnership
MDS partners with Sony in 2014, becoming the first and only institution in New Zealand to offer Playstation development as part of a degree programme. To this day, MDS is the country's only school where students have the opportunity to develop games for the PlayStation platform.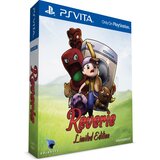 First Commercial releases
In 2018 Student project Sky Noon is released on Steam, and Alumni project Reverie is released on PlayStation Vita.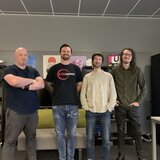 First Onsite Interviews Conducted
In 2018, onsite interviews with local studios are initiated, including PikPok and Grinding Gear Games, to give students a stronger pathway into established and recognized studios. This has since expanded to include A44, Outerdawn and BuildMedia.
In 2000, our Diploma of 3D Computer Animation is accredited by NZQA as a one year programme, with the Diploma of Motion Graphics and Visual Effects is accredited by NZQA as a one year programme following in 2004.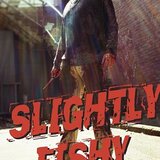 In 2009, MDS adopts a VFX studio approach to third year capstone production and produces our first film, Slightly Fishy, in just 3 weeks. The film is screened at festivals in Paris, London, Melbourne and Auckland.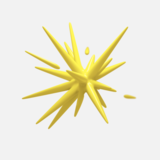 In 2011 Diploma of 3D Animation and Diploma of Visual Effects are combined and accredited by NZQA as 3-Year Bachelor of Art and Design (3D and Visual Effects) programme.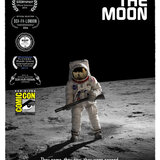 Internationally Recognized
Film Over the Moon is produced and is the first of many to be shown at Comic-Con in San Diego, while winning awards at numerous international film festivals.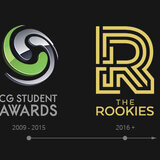 Media Design School is ranked amongst the top three schools in the world providing VFX/Animation qualifications by the Autodesk sponsored CG Student Awards (now called The Rookies).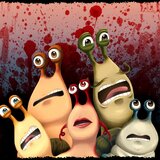 MDS is invited to present at the SIGGRAPH Asia, Educational Symposium in Kobe, Japan, to discuss MDS educational practices resulting in the amazing student work present in 'Escargore' film.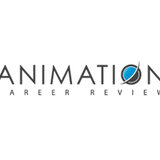 Consistent Achievements on World Stage
MDS ranked #5 in the Top 25 Animation School and Colleges in the World and #1 Top 10 Animation Schools and Colleges in Australia & New Zealand by Animation Career Review 2019.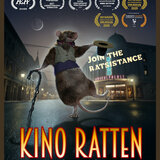 Academy Award Quality Work
Film 'Kino Ratten' is screened at Academy Award qualifying Bermuda International Film Festival 2020, among countless other international shows.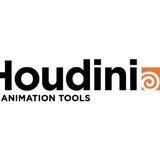 We Stand Among the Greats
MDS becomes a certified Houdini partner, with the likes of Warner Bros., Dreamworks and Weta Workshop.