Media Design School is focused on growing the pathways and outcomes for our Māori and Pacific students and is active in the local community to ensure the success of those choosing to study with us, before, and during and after their time at our school.
We ensure a strong presence of Māori and Pacific culture in our organisation, teaching and learning, with a safe environment for work study and creativity, aspirations and events. Our Māori and Pacific Steering Committee consists of key staff members and elected Māori and Pacific Student Representatives to help inform MDS's decisions with a cultural lens.

Mai te mapura mōhio, te mahi pai. Excellent work comes from a bright spark.
Support for Māori and Pasifika Students
Tangata Whenua - Māori 
The recognition and respect of Māori people and their customs are key to the way we run our school and we abide to law and policies, like Te Tiriti O Waitangi, and international agreements like the United Nations Declaration of the Rights of Indigenous Peoples.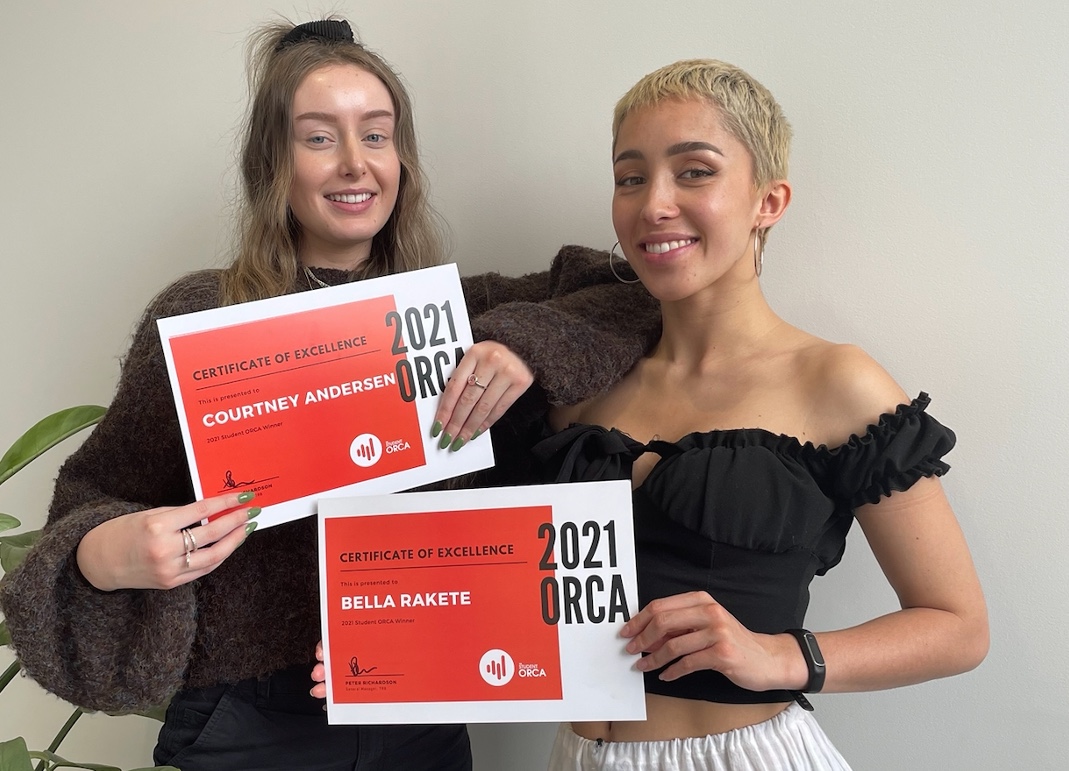 Tangata Pasifika
Talofa lava, malo e lelei, kia orana, bula vinaka and warm Pacific greetings! Pacific peoples and culture make up over 7% of the total population of New Zealand. MDS recognizes this through initiatives aimed to help Pacific students excel in creative tech careers, aiming to make such pathways more accessible, and accepted.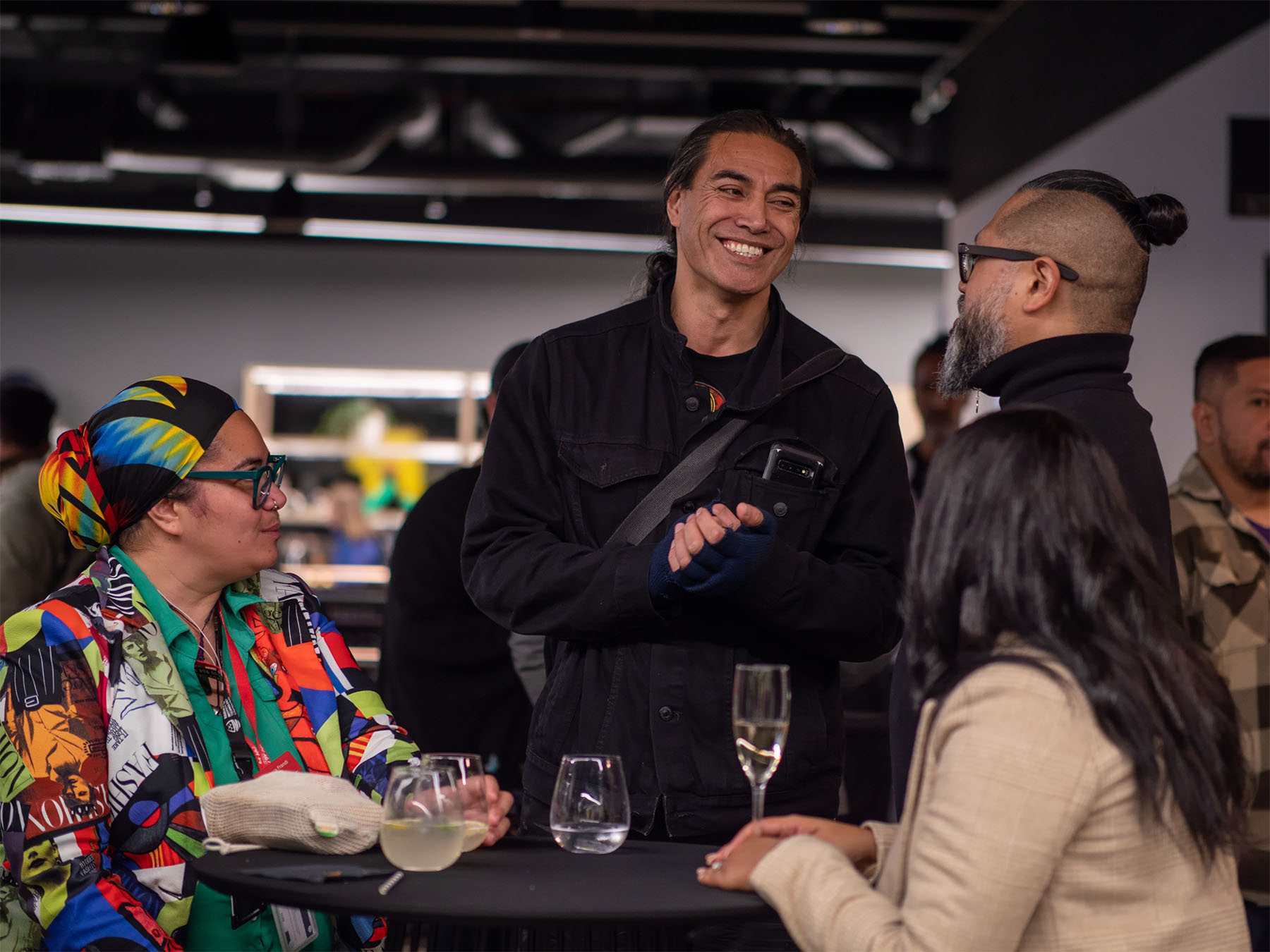 Fale Māpura – Your Space
Our Fale Māpura is a dedicated space on our campus designed specifically with Māori and Pacific cultural practices in mind and was blessed by Dr Haare Williams (Ngāi Tūhoe and Te Aitanga-a-Mahaki). All students and their families are welcome to use this special space to talanoa (discuss), interact and learn in a cultural affirming and safe environment.
Adding to the room's special character is a beautiful Tongan Tapa which proudly hangs on the wall and was gifted to MDS by student Lita Vatuvei and her family.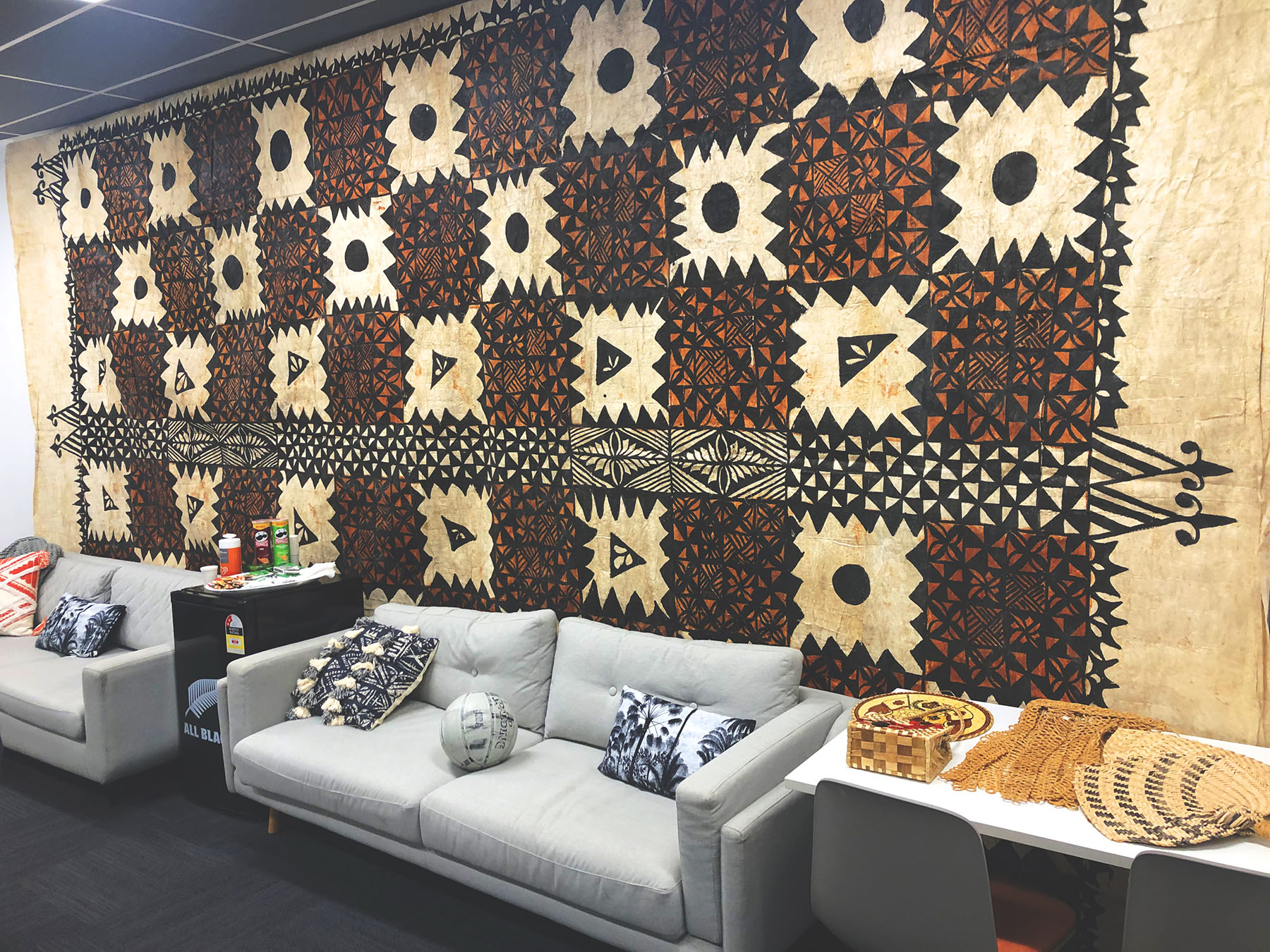 Māori and Pasifika student projects
Ngā kaupapa me ngā hui | News & Events
Meet our Students | Ngā tauira