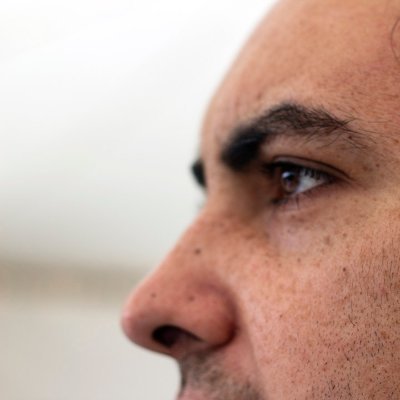 Having spent the past 15 years running a consulting business, Quaid has been exposed to a plethora of real-world challenges and has worked on some truly exciting, industry changing projects - covering everything from geospatial engineering, through to game development and web/mobile design

His main focus has been finding creative solutions to complex problems, drawing across his wider skillset to present an efficient result to clients. Alongside that, being able to distill the concepts down to the elemental level helped him guide a team of developers to the successful implementation of multiple project buildouts.

He can be fairly reserved, since it's historically been his role to listen to clients and offer considered guidance - but come say hi!