It was the BoAD student's end of year projects that got my attention to study at MDS.

I decided to study Visual Effects (VFX) abroad and was looking into tertiary institutions around the world. I've lived in the States before, so my first option were universities in North America. However, the ridiculous tuition fees and the difficulty of getting a working visa in the U.S. discouraged me. I ended up stumbling upon a couple of well-made live action short films called Escargore and ABC on Vimeo, and was stunned to learn that they were actually made by students. I wanted to make films just like that so it turned out that MDS was exactly what I was looking for: high quality portfolio of student work, lower tuition fees, shorter academic years and immigrant friendly. So although New Zealand was a completely new country, MDS was a no brainer for me!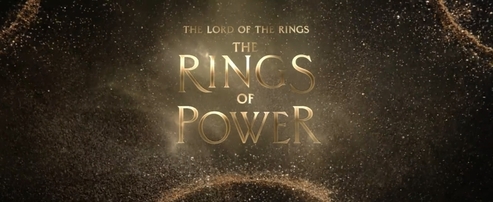 My favourite things about studying at MDS was spending time with my classmates, all the banter and the laughing and yelling we've shared. All the help and support both physically and mentally we've given each other. Unlike other universities, MDS is unique in that your classmates take the same classes each day, which facilitates a stronger camaraderie as a class. And the freebies in the kitchen were definitely also my favourite ;)

On a more serious note, all the connections I made at MDS was such a significant help. Though it all happened naturally as I'm an extrovert, little did I know how much knowing them personally would benefit me later on in the industry. You never know who will be sitting next to you at work in a year's time.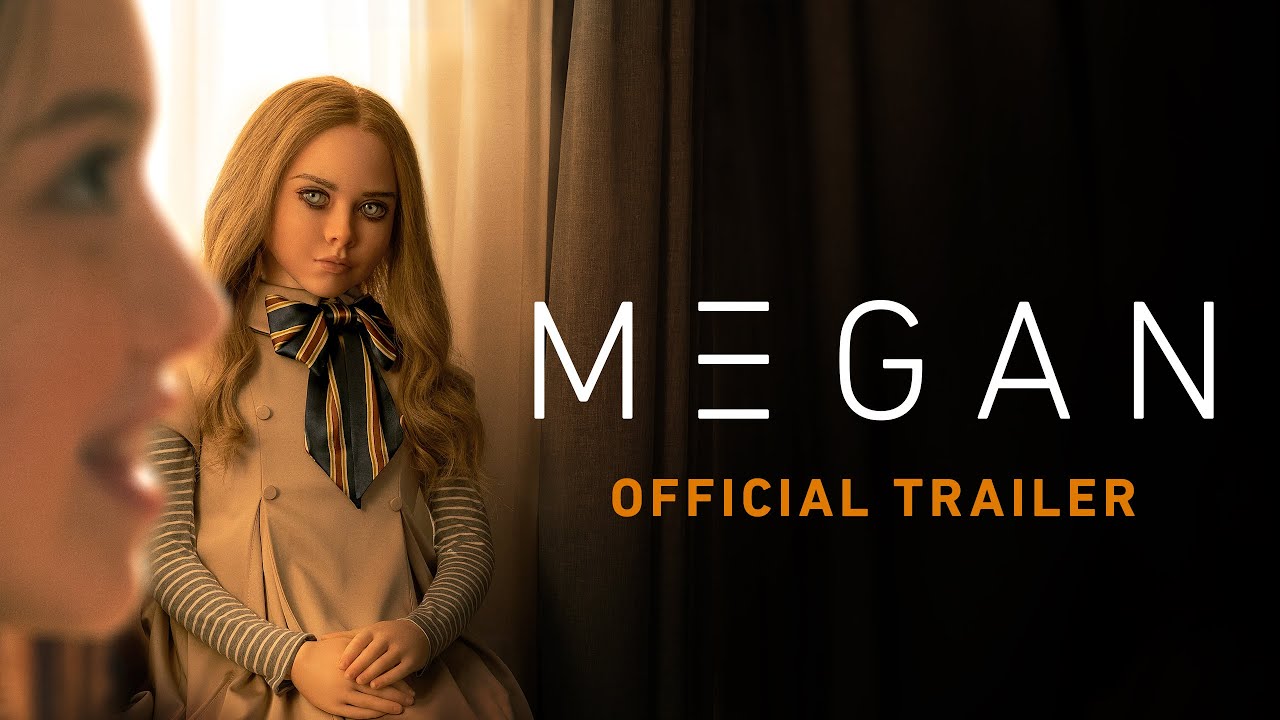 MDS provided an invaluable theoretical framework that I was able to build upon once I started getting a lot of practical experience at work. This has enabled me to excel faster at work than I would have without already knowing those basic principles. MDS also provided plenty of practical experience of course, which nurtured a curiosity that encouraged experimentation, which is crucial in the industry, as every task is unique and requires problem solving skills. We had some ridiculous questions like does water receive shadow? How would you correctly match move objects in reflections? And what is the difference between light bleed and light leak? Being a student at MDS helped develop these brainstorming and researching skills early on.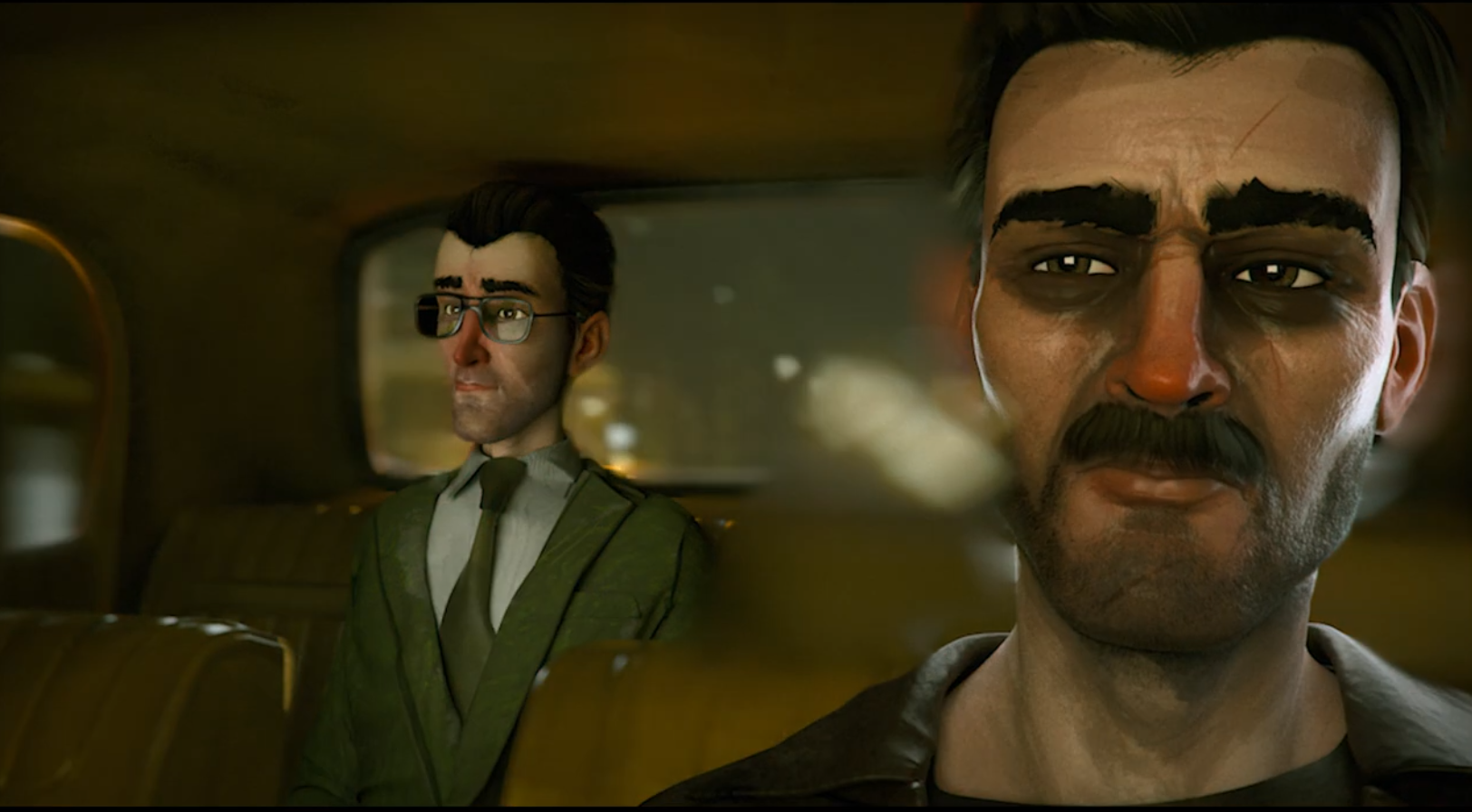 My advice to someone looking to get into the film industry would be to just apply. Don't wait around trying to make the perfect reel at the end of the course. You'll learn so much more in the industry. Employers won't expect juniors to know it all, they know you'll need hand holding, they expect you to fail a few times. Your willingness to improve, take on feedback and ask questions is more important early on than your raw talent. Make a compilation of the work you've done as soon as possible. Make sure you also include lots of personal projects in there, not just your school assignments. And just knock on the door, put your name out there. Your first day at work could come as soon as the day after your last submission.
Then, never stop being a student. Keep learning from the best.