MDS was well known for its reputation of their practical studies for digital media, and coming straight from High School, I knew that they can offer a much more thorough experience about learning the many ways of how the creative industry works and building my design skills set to my best potential until the end of my degree.
MDS has given students opportunities a chance to gain firsthand experiences of creating projects that connects amongst many different communities for many different reasons. Personally it's a real testimony of mine that has really prepared me for my own journey, with all of the projects that I've worked on so far, the people that I had a pleasure to either collaborate or to gain constructive feedback, and that has prepared me with fundamental skills to pursue the next chapter in my life into the creative industry.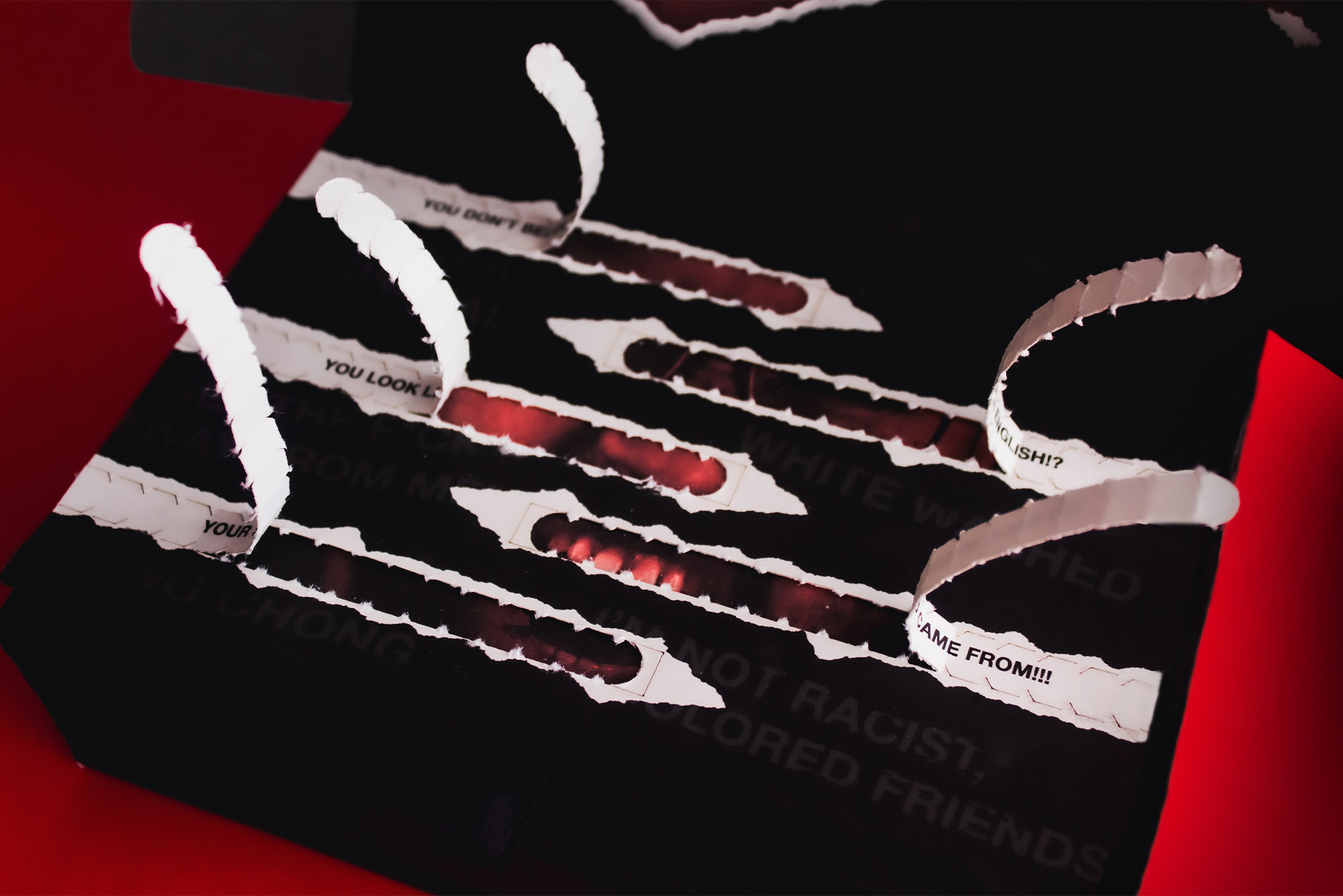 I've gained so much than just broader knowledge on the many aspects of media design but I've also gained a design family that had made my whole design course experience an unforgettable one! And, without the people that I've gotten to work with, I wouldn't be the designer I am today without them. It was a particular part of my life that had gradually built the foundation for growing confident everyday, and a true reflection on how I can present myself to others in the best way possible.
One of the key takeaways that I would still use til this day is learning how to accept failure, especially for someone who can sometimes be a bit of an perfectionist, failure can also be your success! I've gained so much more self confidence within my craft and have built upon to understand that failure is only temporary, and how it's the things that we learn to pick ourselves up and come back stronger than ever – it's the stepping stones in life on how we can reflect and look towards for a brighter future.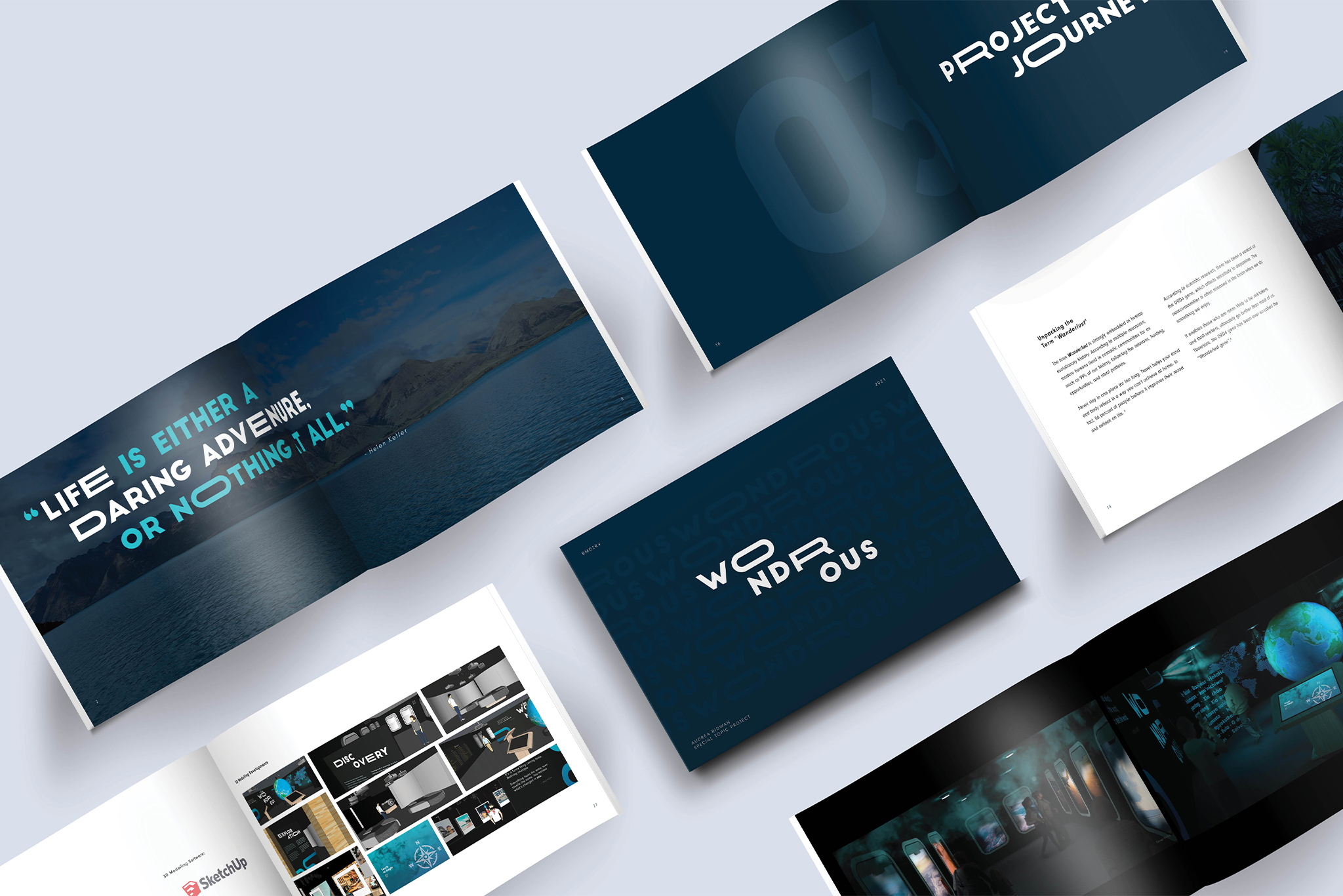 The biggest surprise working in industry for me so far, has been the pace and the communication of the creative industry! How productive the particular departments can be, whether it is meeting deadlines, communicating with other colleagues and much more. But thankfully, MDS has prepared me enough to know how to reciprocate rapid responses for any design tasks that are needed to be done, and create solutions that helps move along the day. It's only just the beginning for me, however, with enough experience later on, I can grasp a good idea of the working experience.
A typical day for me starts with a debrief on the things that I need to work on that particular day, whether it's setting up files for certain advertisements that are needed to be created or consulting with my Senior Designer for any corrections before submitting, reoccurring new seasons for any new products that comes through the pipeline or updating any furniture requests that are made to be displayed for customers, etc.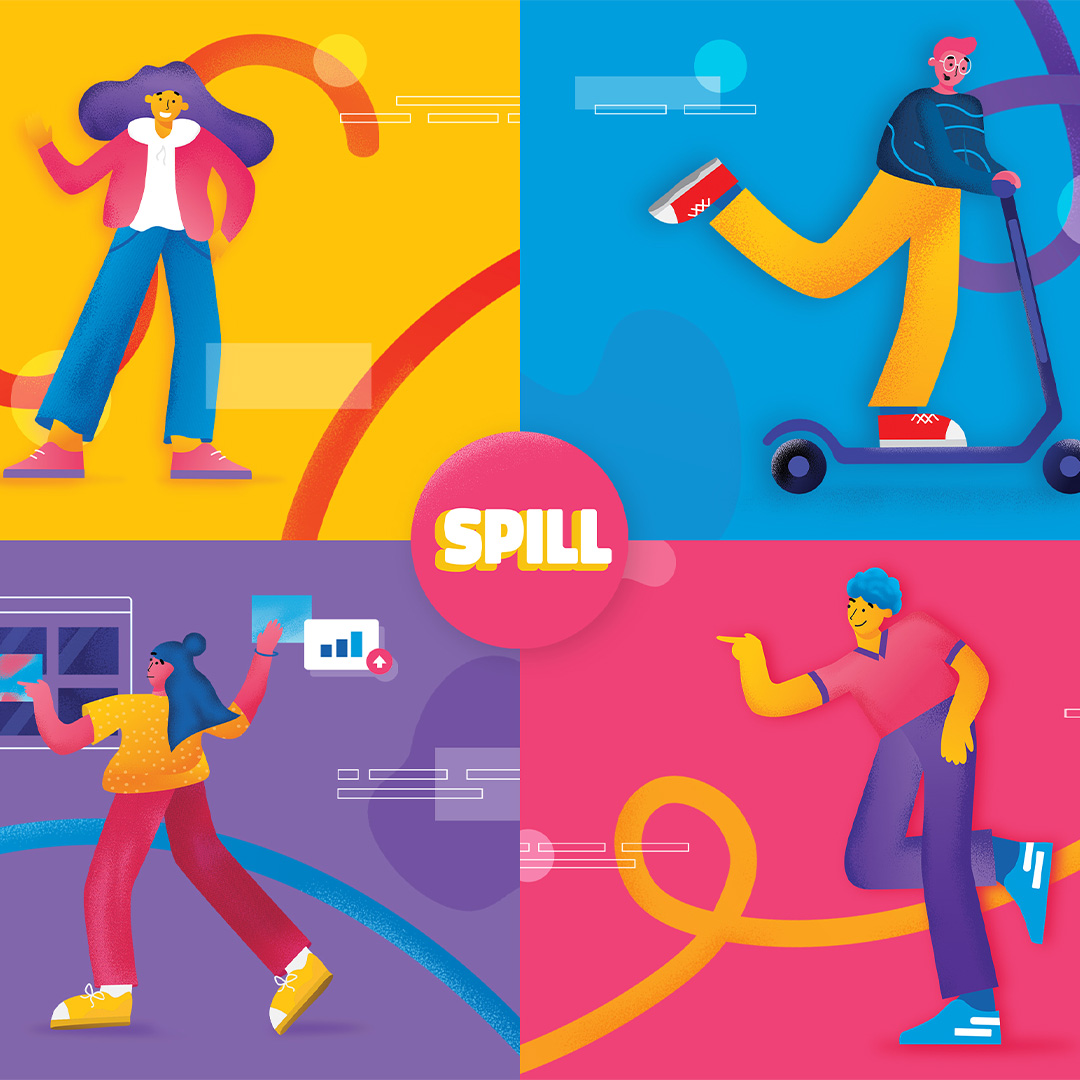 It's definitely a big dream of mine to one day be a creative director, wherever that may take me. Throughout my studies at MDS, I've taken on certain leadership roles that demonstrates my level of initiative and confidence and having the chance to build upon innovative content, and understand the many factors on how to work amongst a team. I'm always learning and seeking new things that come my way, I'm open to enabling myself to be open-minded about other mediums and will evolve into making better communication with future team collaborations.
My best advice is: Don't be afraid to try new things. The many reasons I love design is that you don't need to be limited to one sort of major speciality, we're living in a progressive world that's ever-so-changing rapidly, and it doesn't hurt to broaden your skill set for the better. And always reflect on how far you've come from what you had started in the beginning as you never know where things will lead, and the more you care, the more you can create a difference for others and for yourself within your journey as a designer.
How can people get in touch or see more of your work? 
I'm always happy to have a banter and can be contacted via email – audz.graphics@gmail.com  You can also find more of my works, visit my portfolio website here www.audzgraphics.com