I work at Poof Doof, a Queer event company that hosts events across Melbourne/Sydney weekly and activates and creates queer spaces at music festivals. Burnett Foundation Aotearoa (formerly New Zealand AIDS Foundation & Ending HIV NZ) has been at the forefront of the community response to HIV in Aotearoa for nearly 40 years. Burnett Foundation also hosts the Big Gay Out annually during pride season to fundraise and celebrate our communities.
For Poof Doof, I handle the creative direction for their events - ranging from event artwork, and branding to merchandise. For Burnett Foundation Aotearoa I have been their internal graphic designer for the last 4 years (though only casually for the last 3 months as I've moved overseas, so i've been assisting while they transition to a new designer). My role was to handle the day-to-day internal design needs for the organisation ranging from social media content, infographics, video content and editing etc. My two biggest projects were designing the brand "Sweat With Pride", their most successful peer-to-peer fundraising initiative to date and the entire re-brand of Big Gay Out 2023 ranging from event signage to merchandise.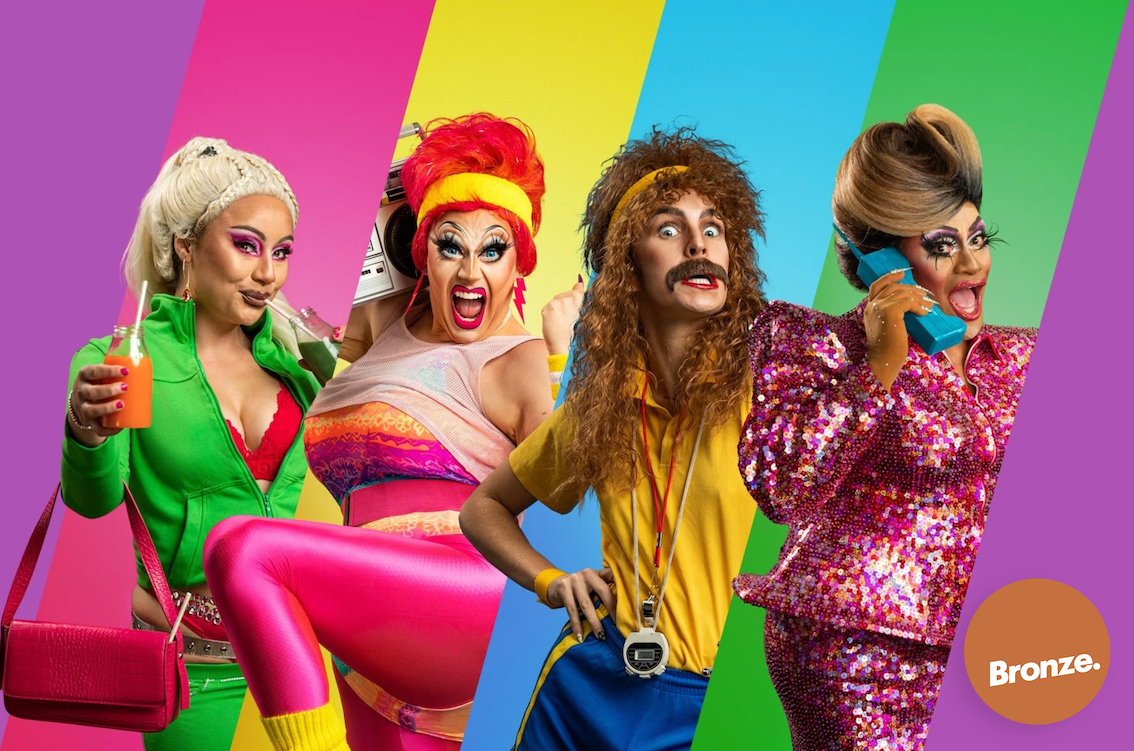 When I was planning on studying, I was unsure about the creative direction I wanted to pursue so I chose to study at Media Design School due to the Foundation Course which taught a little bit of everything. In this course I discovered my passion for Graphic Design, which I pursued after.
Studying at MDS prepared me for the industry entirely. MDS's project-based learning in a design studio setting really represents the type of collaborative work environment I went into. The soft skills I learned through presenting, discussing and dissecting my work have helped me clarify my ideas and communicate effectively with my co-workers.
For me, my favourite part about studying at MDS was the group projects and being able to work with like-minded people. The support of the lecturers facilitated a safe space for personal and professional growth.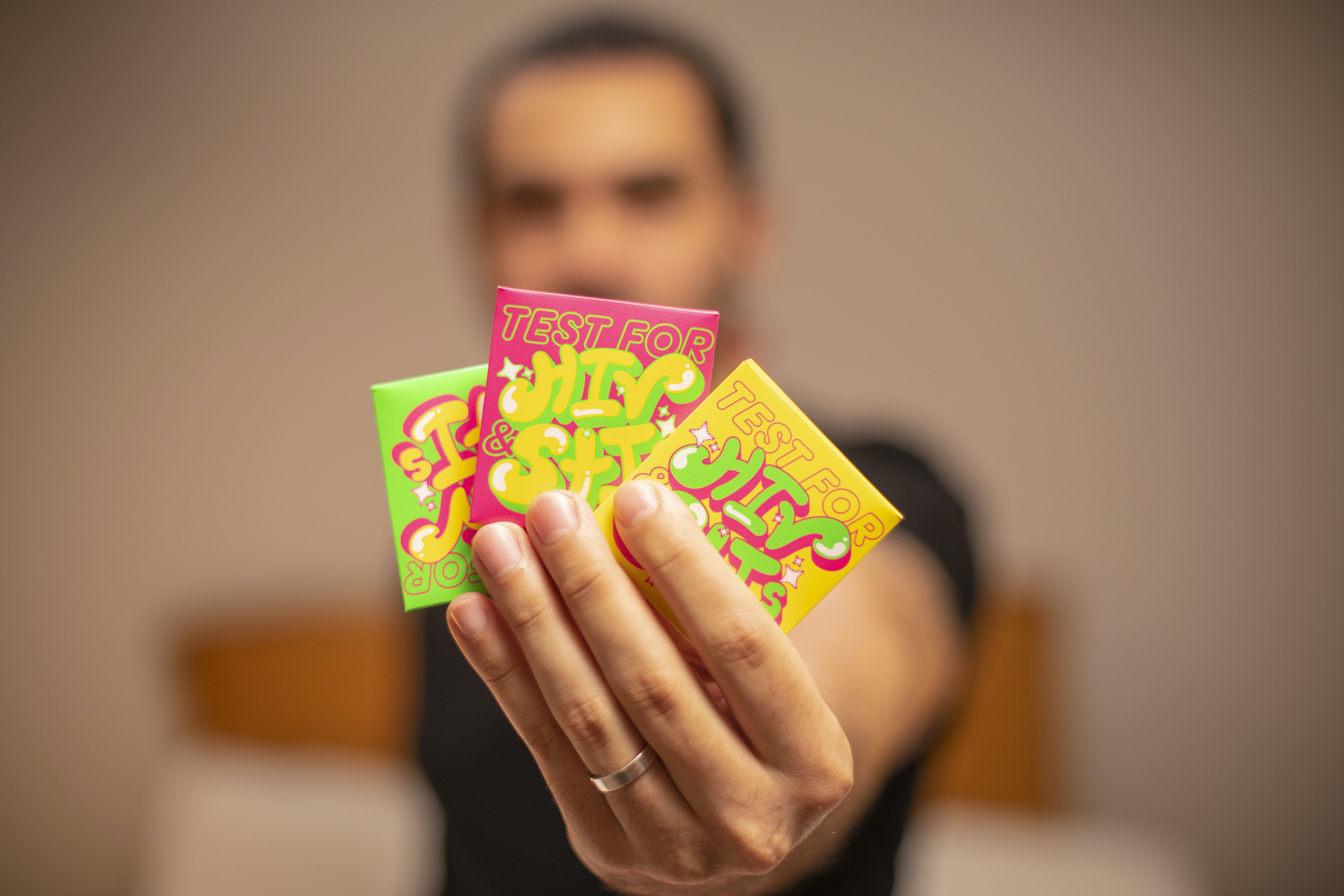 One of the key takeaways MDS taught me is that creativity is a practice, something you need to maintain. The ethics we discuss in design, what do I want to be putting into the world, etc;
In design, we're taught a lot about methodologies and practice as a way to structure prototyping and creativity. I was surprised when I got into industry as I found that the reality for me has been that I never have enough time to do any of that and have to pick and choose when I can explore concepts and when I can't.
My biggest goal in design has always been to find a role where I can support my community - the next step for me would be that I would love to be able sell my own artwork.
Create the kind of work you dream about doing, not the work you think people want to see.
You can find more of my work on my website here: www.matthias.co.nz