When I was looking for an institution for a design degree, MDS held the best reputation in digital media design, and I found out the reasons why during my MDS life. MDS provides the latest knowledge and disciplines that come from industry. MDS is sensitive to how the industry changes and what the industry requires for the next generation of designers. In addition, MDS has a solid connection to the actual field so all students can experience various lived projects that work for real clients. So studying at MDS was one of the best choices I made in my life.
Studying as an international student was the biggest challenge to me, especially language issues. So I always made a double effort to overcome the disadvantage. I've always reviewed lectures several times to understand fully. Also, I practiced over a hundred times for every presentation. However, I realised that such handicap of studying as an International student was never a drawbacks and obstacle for me. It was the main driving force to be passionate about my study and grow as a designer.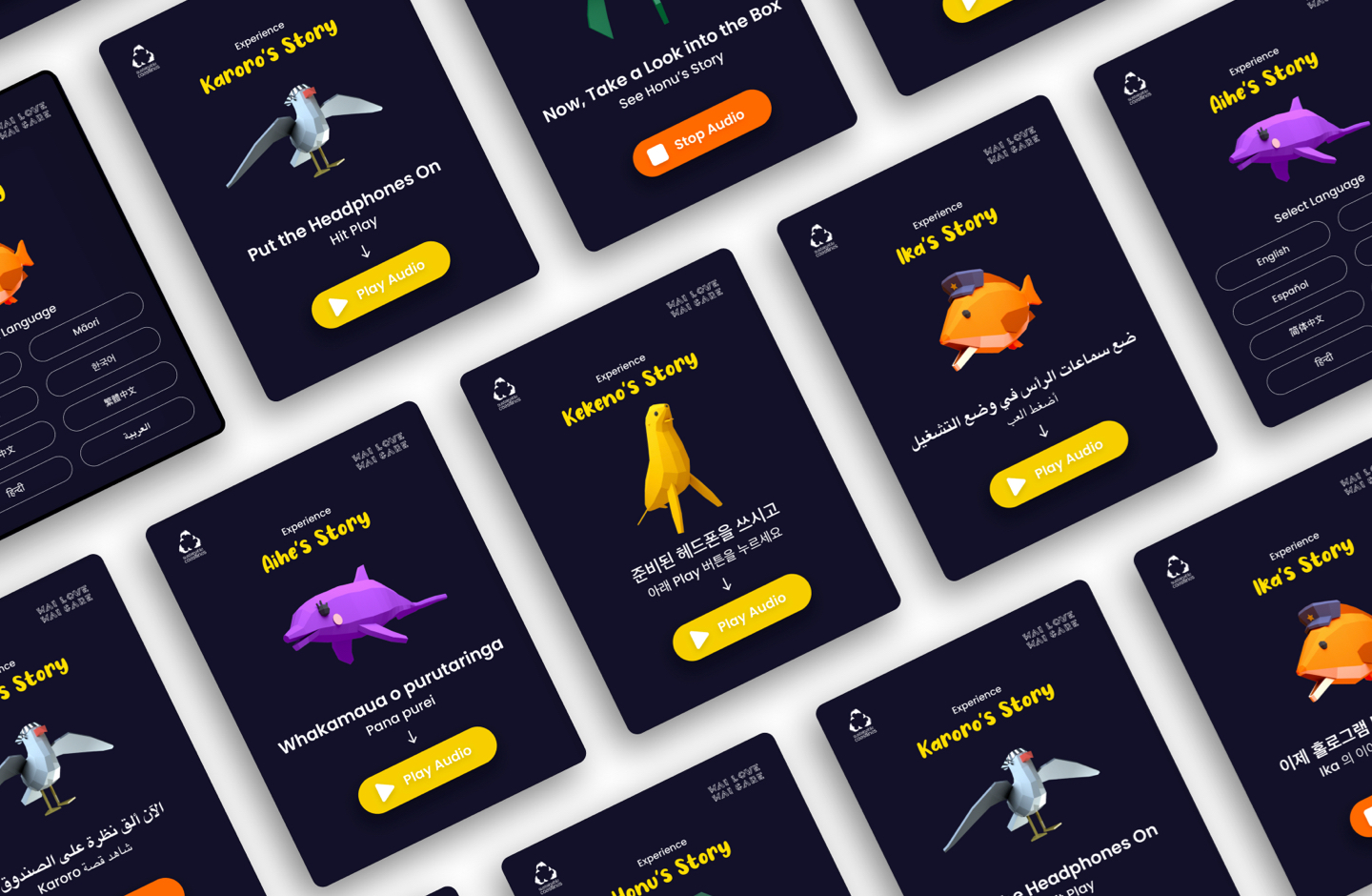 During my studies, I discovered a lot of hidden talents and possibilities that I had in me for being a designer. I thought myself as logical and rational rather than creative and artistic. However, I noticed that I have an enormous designer DNA in me, and it comes from my entirely different strengths, creativity and rationality. As a UX/UI and interactive designer, it's crucial to equip with both analytic and creative thinking. In this sense, I was so excited when realising I have great talents as a UX/UI designer. I'm sure that the UX/UI design area is where I can demonstrate all my strengths.

A few years ago, I did voluntary work at an orphanage in Uganda, Africa, during my around-world trip. Every morning, my duty was to go to a spring, 30 min walk away, with children to fetch water. The problem was that the water tanks became too heavy after filling up water, but they had to take them and walk back home barefoot. It was a big deal.
Later on, I saw a water drum designed by an architect, Hans Hendricks, 1993, named Q-Drum. It was a simple design, which anyone possibly can do, but it was only from a designer asking a tiny question 'How to solve this problem?' that no one did before. At that time, I was first inspired by the power of design and thought about becoming a designer helping people live better lives. From this experience, I got my design philosophy, 'Question for people, answer through design.'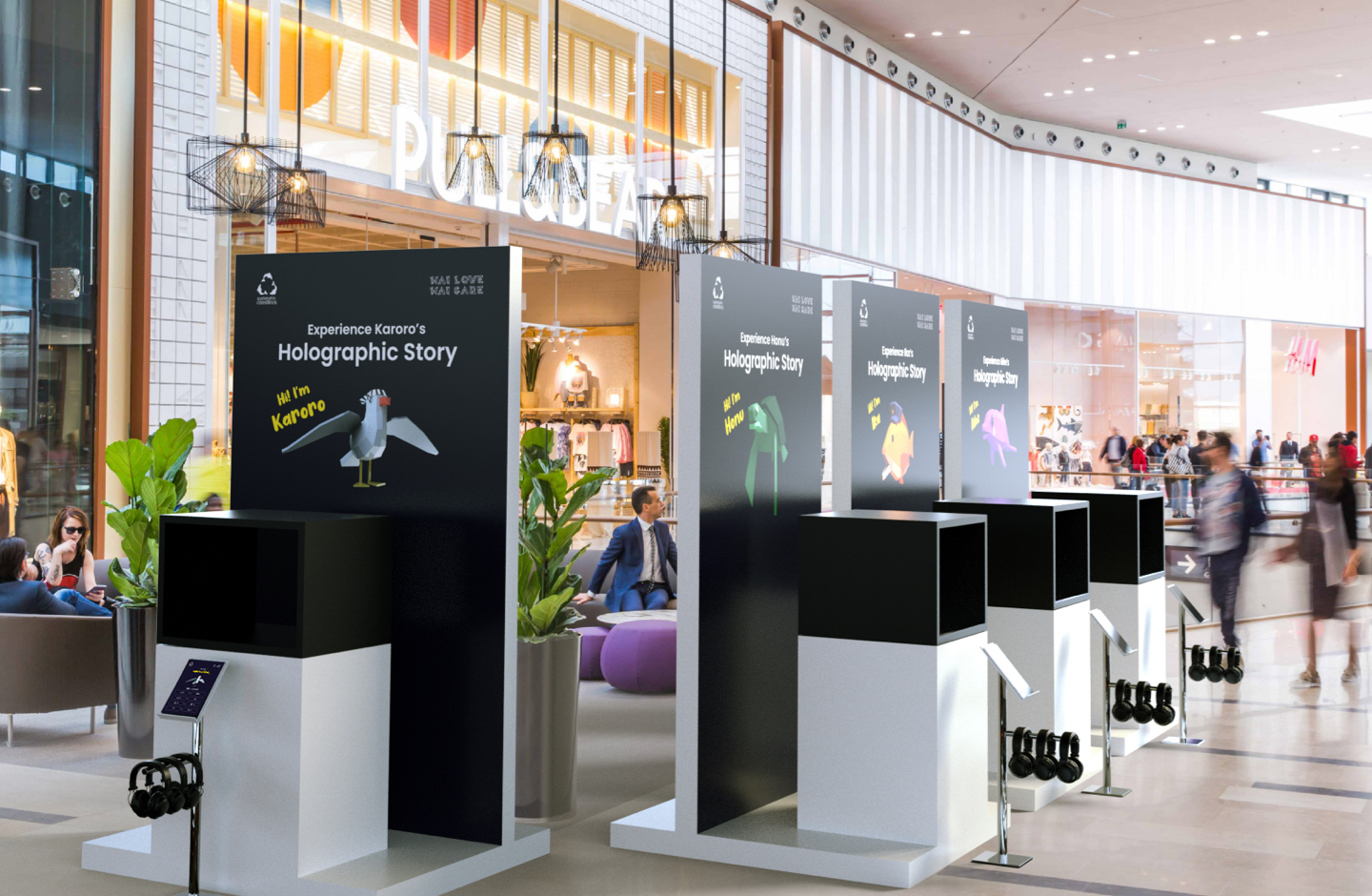 I became deeply fascinated by how design can change people's lives better, and my study at MDS has equipped me with relevant skills and knowledge as a human-centric designer, such as empathising with people's pain points deeply, defining them clearly through various UX skills, and solving them through a tech-design combined creative solution. The most valuable lessons from the course are that the more I deeply empathise with people's problems, the clearer the design direction is. Also, good design should have reasons, and the reasons should support achieving the goal of the eDesign.
As my major, all my previous design projects focused on UX/UI and interactive designs. I have a great passion for solving people's daily problems through human-centred design approaches and creative digital solutions.
I did my best for all projects at MDS with no regrets, but the graduation project, Stellify, is what I am most proud of since it was so meaningful to me and has enormous potentials for supporting people who lost a loved one suddenly in the time of Covid-19.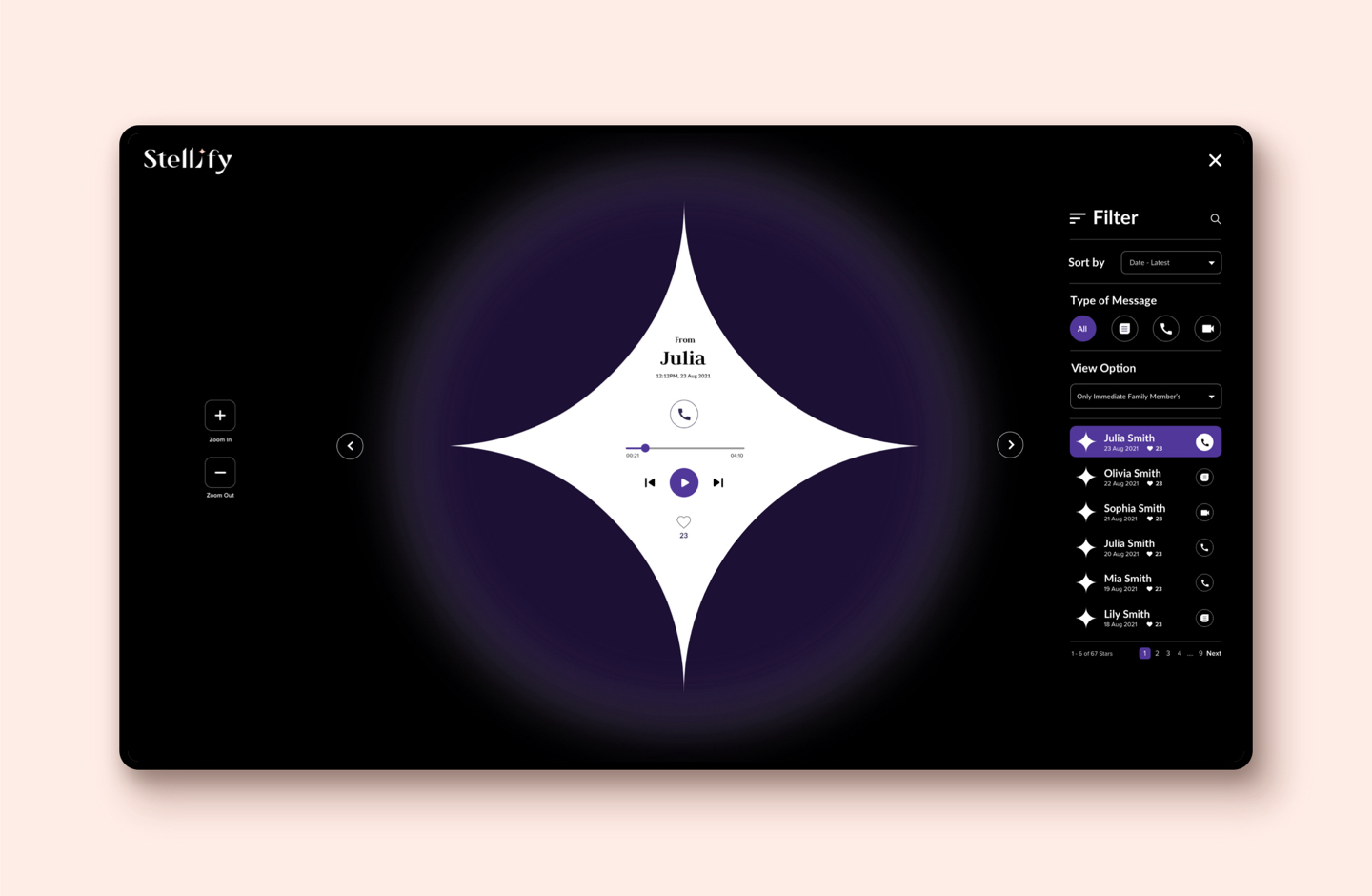 Stellify, is an interactive memorial website helping people who lost a loved one suddenly. On the website, users can send a message that has been left unsaid to the deceased one through text, voice or video calls. Stellify delivers those unsaid words through a star and visualise them in a night sky to honour, create a symbolic bond and express emotion more meaningfully, sharing with people. The initial objective of this project is to help sudden loss grievers to go forward to the next chapter of life more easily, providing a suitable and meaningful outlet for grief.
I lost my father very suddenly in 2020, during the first level 4 lockdown. As it was so sudden, I had no chance to say goodbye, and I love you. I couldn't even participate in his funeral since the border was closed. It made my grief much painful and more prolonged. I wanted to help people like me, giving them a meaningful chance to express unsaid words. I wish that Stellify will be launched in the real world to help many people suffering from the sudden loss of a loved one.

As a design graduate, I'd like to begin a new journey in the industry. Now I'm looking for another MDS for my design journey, where I can learn more about my design domain and grow as a professional designer. Since I started this journey just three years ago, I still lack skills and knowledge of design. However, I have a greater willingness for learning what I lack and grand passions to be a good designer. So I'd like to find out an ideal workplace for the next chapter of my design life.