What is Creative Advertising?
A career in ideas
This programme isn't about ads that harrass, interrupt, and stalk you. It's about ideas. Ideas that surprise, delight, provoke. Ideas that create their own shareability and their own PR.
Ideas that change culture, change behaviour and help change the world. Sometimes that can mean creating ads. But only if they're ads that people notice, love, and talk about. Sometimes that can mean applying your creativity to tech to create new products or services that can help to solve urgent social and environmental problems.
So, if you have a creative itch, if you want to help solve problems, if you want a career in ideas, if you want it yesterday. You should talk to us. ASAP.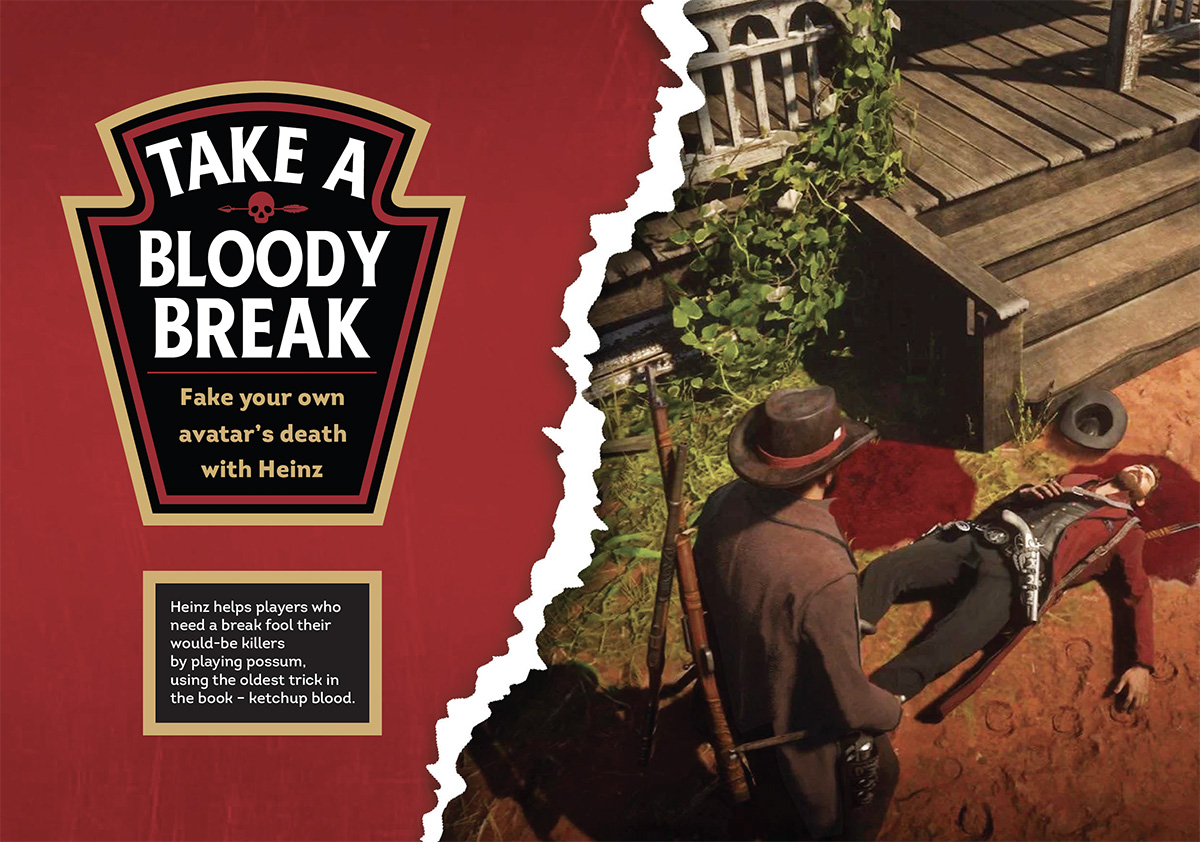 What makes this programme different?
The best way to learn to thrive in a creative department is to be in one. So that's what we do. We immerse you in a full time creative department. Our campus and online space looks and behaves like a creative department: Your tutors are creative directors. You do all your work in a creative team of copywriter and art director.
The programme is organised around global and national industry competitions. All work is marked or judged by industry. Each person has an industry mentor for the final 10 weeks. Under their coaching, you and your partner will create a final end of year show portfolio.
No lectures, no essays. Just you doing, with industry and tutors guiding you from the side.
It works, year after year. Seen as recently as 2021, when, despite lockdowns, 90% of our teams were picked up by agencies within one week of their end of year show.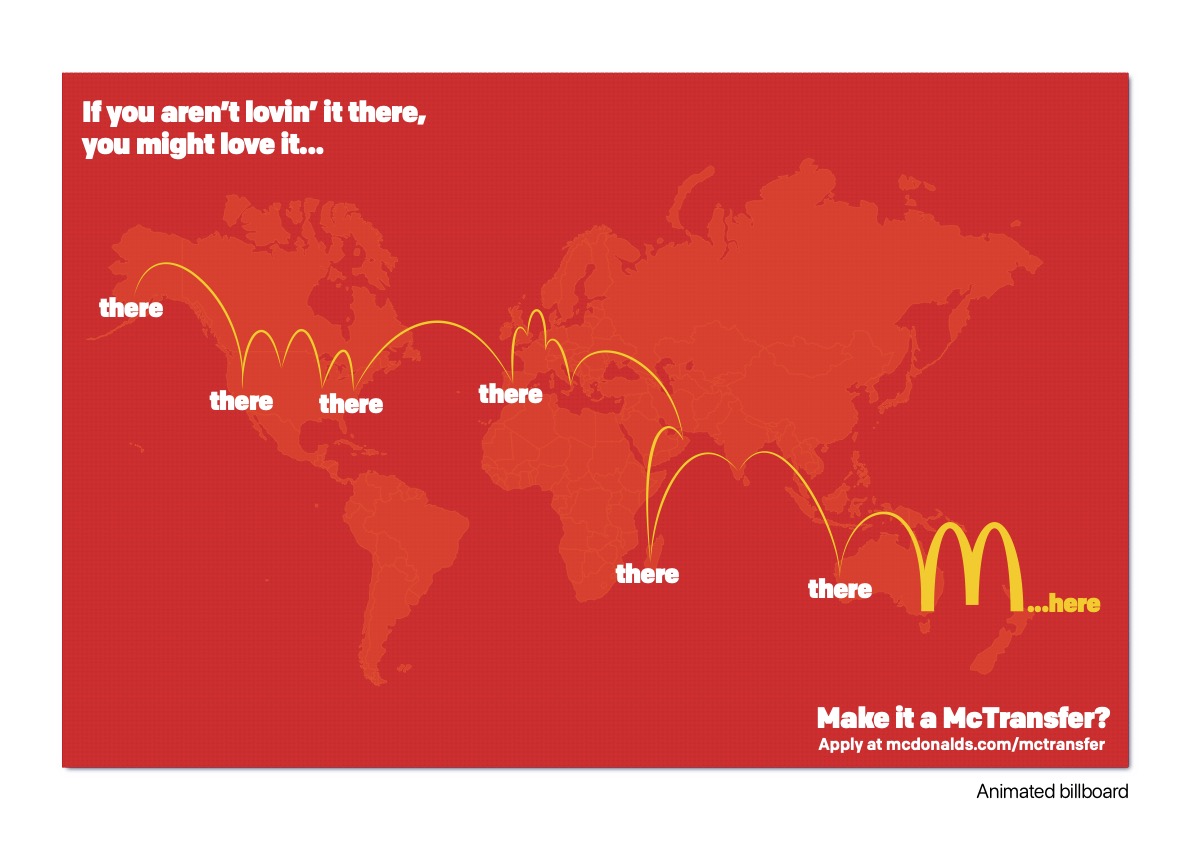 Why are we the most awarded advertising programme in NZ & Australia?
Award-winning creative students become award-winning industry creatives. Our alumni stretches back over 20-years. They work here, they work around the globe and they win awards. Agencies use awards to benchmark themselves globally. We use them in the same way, because we want you to be the best globally.
Just last year our alumni won huge global awards for ideas that linked air pollution to UK property prices in a way that led to a changes in the law; another team create HIV+ sperm banks to help change people's perception of living with HIV; and another in Germany worked with scientists and WWF to name a new deep sea species after the plastic found in its gut. It created headlines around the world.
Who should apply?
You're done with studying or you're knee-deep in the workforce. You're a little bit off beat. You haven't quite found your fit, your whānau, your people.
You're extroverted. You're introverted. You're super into tech, or not at all. But you have a creative itch and you need to scratch it. You like words. You like visuals.
You're curious about people, culture, media. You like brands, or you're super wary of them. You're entrepreneurial laced with a socially progressive edge.
You're want to solve problems urgent ones. You're probably somewhere between your early 20s and late 30s. We'll know you when we see you. Book a call.
Why study Creative Advertising at Media Design School?
What you'll cover in this course
The Graduate Diploma kicks off with an introduction to the foundation elements of visual communication, copywriting, and techniques for generating ideas.
You'll work in creative partnerships to turn those ideas into realised concepts, benchmarking your work in national and international competitions, and working to live briefs, as we prepare you to work effectively and creatively to deadlines as you would in an agency. Along the way, you'll work with proven creatives, gaining insights from experts in the industry.
The course culminates in our annual industry showcase, where creative directors, senior creatives and past graduates are personally invited to view your portfolio. We view the show as your first stepping stone into setting up work experience, with most students securing their own interviews and internships on the night.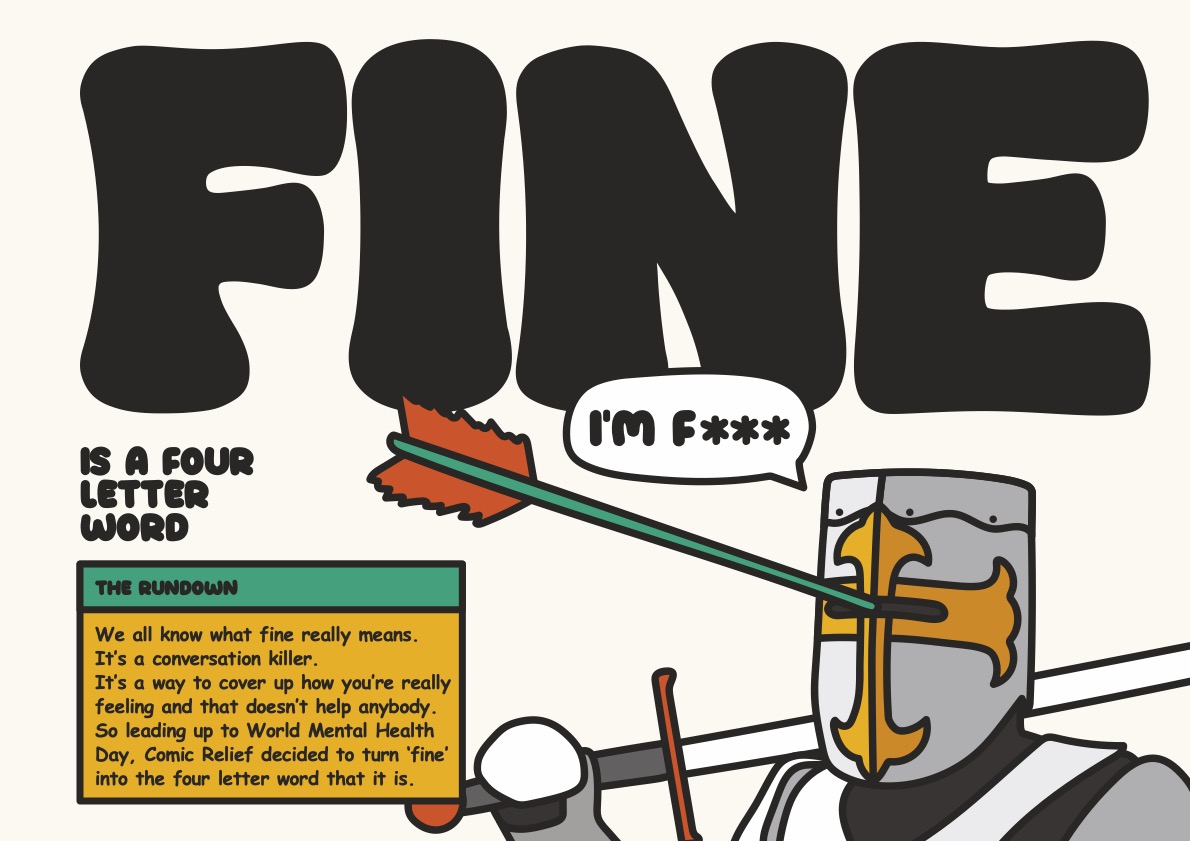 Component Name
Credits

Toggle

Art Direction

15

Copywriting

15

Creative Thinking and Idea Generation

20

Creative Development for Static Mediums

20

Creative Development in Dynamic Mediums

35

Integrated Creative Development

35
Qualification Requirements
Qualifications you'll need for this course
Age: Minimum 18 years
Prerequisites: Applicants must hold a Bachelor's Degree or be able to evidence equivalent work experience.
This programme needs people with a variety of different backgrounds and experiences, so your degree or work experience could be in any sort of visual or written communication: art, design, film, animation, gaming, social sciences or the broader humanities, as well as law, marketing or business in general.
In fact, we're very open to discussing the relevance of your degree or background, because what we're looking for above all else are the tenacious, the motivated, the insatiably curious and any individual with a definite impulse towards a more creative pathway.
Entry Requirements:
If you are applying for the GDCA after completing a Bachelor's Degree you will need to provide:
Your completed Creative Advertising Task Sheet.

Your transcripts from your Bachelors qualification
If you are applying for the GDCA after having a combo of six years in tertiary or relevant work experience, you will need to provide:
Your completed Creative Advertising Task Sheet

Your CV/Resume

Two reference letters from previous employer/s

You may also want to provide your transcripts from any prior tertiary qualifications if you completed these in the past 10 years
 If you want to know if your work experience is relevant please feel free to give us a call.
Please note, quotas may apply to some programmes. Where demand exceeds the number of available places, applicants who meet entry requirements will be admitted on a first-come-first-served basis.
International Students
International students must be at least 18 years of age and have an IELTS score of 6.0 with no band score less than 5.5 (or equivalent).
Language Requirements
If English is not your first language, you may be required to provide satisfactory evidence of your proficiency in English in the form of a recent IELTS (International English Language Testing System) score , TOEFL (Test of English as a Foreign Language) score or a Pearson's Test of English (PTE) from an accredited organisation.
BYOD Requirements
BYOD Requirements
Before you begin your study with us, you will need to have a suitable device that has the functionality to run the programmes required for your course.
Follow this link to find course-specific requirements and recommendations, along with links to more information about hardware specifications. We have prepared these recommendations to help our students equip for flexible, blended learning.