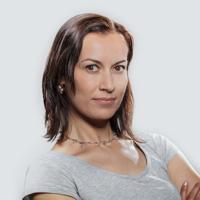 Pritika Lal
Lecturer - Bachelor of Media Design
Pritika is an interdisciplinary creative practitioner who brings a conceptual and contextual approach to design.
Her creativity develops across drawing, video, installation, and interactivity. She is experienced in the creative industries, visual and spatial arts and community engagement. Pritika hold a first class Masters of Creative Technologies, AUT, First Class Honours Degree in Spatial Design, AUT and a Bachelor of Fine Arts, Elam School of Fine Arts.

Research Interests: Methodologies, user experience, practice led research, experience making.