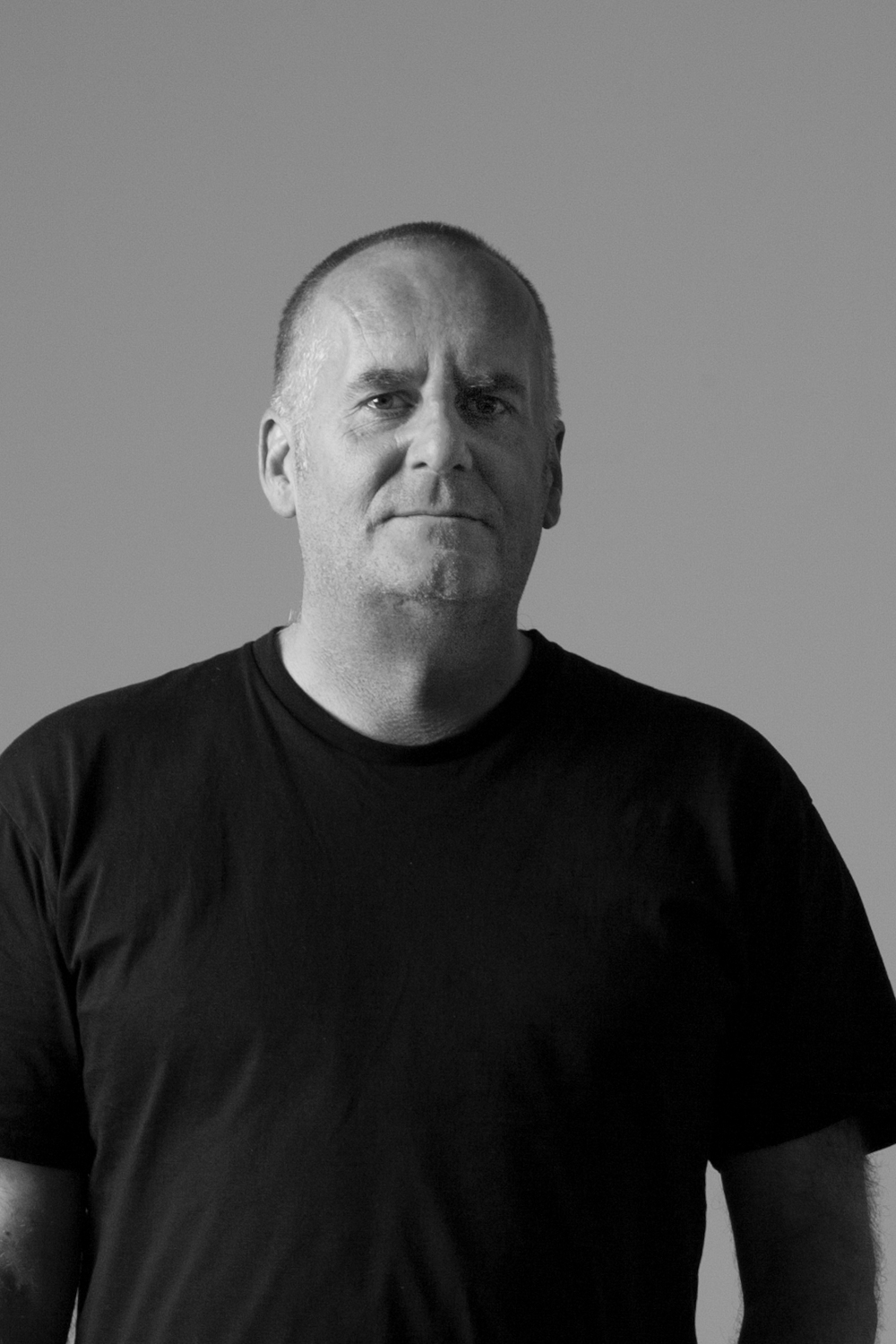 Jocelyn Janon
Lecturer - Bachelor of Media Design
Jocelyn has dual experience in photography, web and print design, motion and as an IT business analyst and has been a runner-up for New Zealand Photographer of the Year on several times.
Originally from France, Jocelyn obtained an Arts degree from his hometown's Ecole des Beaux-Arts (Art School) and a Masters of Information Technology.

Jocelyn Janon is a contributor to New Zealand Geographic and to a number of national and international magazines. Jocelyn has exhibited his work in New Zealand, the USA, Germany, France, Japan, etc.
Jocelyn has given conferences at the National Geographic theatre (California), Australia, New Zealand, France, etc.