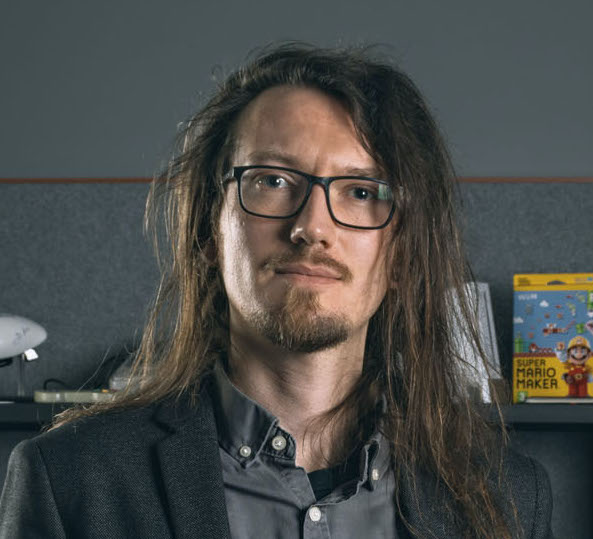 Jordan Browne
Programme Director - Bachelor of Creative Technologies, Bachelor of Software Engineering, Bachelor of Artificial Intelligence and Bachelor of IT
With more than a decade of experience in education, Jordan is the Programme Director of Game Art, Game Programming, Artificial Intelligence and IT – an advocate for both the technical and creative sides of technology.
Focused on growing the industry and career pathways in New Zealand, Jordan studied at the University of Waikato where he received a Bachelor of Arts in English and Screen and Media Studies. Following the completion of his Master of Arts, he pursued a career in education which has grown to include industry engagement, research and, programme administration and development. Jordan also holds the position of Academic Integrity Officer at Media Design School and sits on the Learning and Teaching Committee.

He has been creating games since his early teenage years and is passionate about art, programming, game design and music – still finding time to work on indie games, record music and participate in game jams whenever possible.